Navigators of Success in Backyard Living and Seasonal Imports
Welcome to Real Market Solutions, a trailblazing force in the realm of manufacturers representative agencies. With a legacy that spans over a decade, we have consistently redefined the landscape of backyard living products and seasonal import goods. Our journey is one of unwavering dedication, dynamic partnerships, and a commitment to fostering growth and prosperity.
Join us as we continue to shape the future of backyard living and seasonal imports.
Our History and Evolution
Founded in 2008, Real Market Solutions emerged with a clear vision: to revolutionize the way manufacturers' products are represented and distributed in the market. Nestled in the picturesque backdrop of Northeastern Pennsylvania, our agency has flourished, extending its reach across diverse regions including the North and Southeast, Ontario, Quebec, and beyond.
What We Do
At our core, Real Market Solutions serves as a vital bridge between manufacturers and their target audience. As a manufacturers representative agency, our role extends beyond mere intermediaries. We are your advocates, champions, and partners in propelling brands to new heights.
Our comprehensive suite of services includes:
Strategic Product Representation
We don't just present products; we narrate their stories. With a deep understanding of each brand's essence, we meticulously articulate their features, benefits, and unique selling points. Our aim is to ensure that your products shine in the market, capturing the attention and hearts of discerning customers.
Tailored Sales Strategies
Our team of seasoned professionals crafts customized sales strategies that amplify your brand's visibility and reach. From OEMs to specialty retailers, mass merchants to E-commerce platforms, and beyond, we connect with diverse customer channels to drive growth and expand your market presence.
Market Insight and Innovation
The pulse of our success lies in our ability to stay ahead of industry trends. We are vigilant observers of both international and domestic market dynamics. This real-time insight fuels our capacity to execute successful new product launches, drawing from an extensive reservoir of resources.
Seamless New Product Launches
Introducing new products to the market can be a complex endeavor. At Real Market Solutions, it's a finely tuned process. Leveraging our wealth of real-time information and resources, we orchestrate new product launches that capture attention and drive demand from day one.
Nurturing Partnerships
We don't just represent manufacturers; we cultivate lasting relationships. These partnerships are the cornerstone of our success. With each vendor, we build bonds founded on trust, commitment, and mutual growth.
RMS Head Staff
We aren't merely spectators of market trends; we are trendsetters, leveraging real-time insights and our staff's experience to deliver extraordinary results.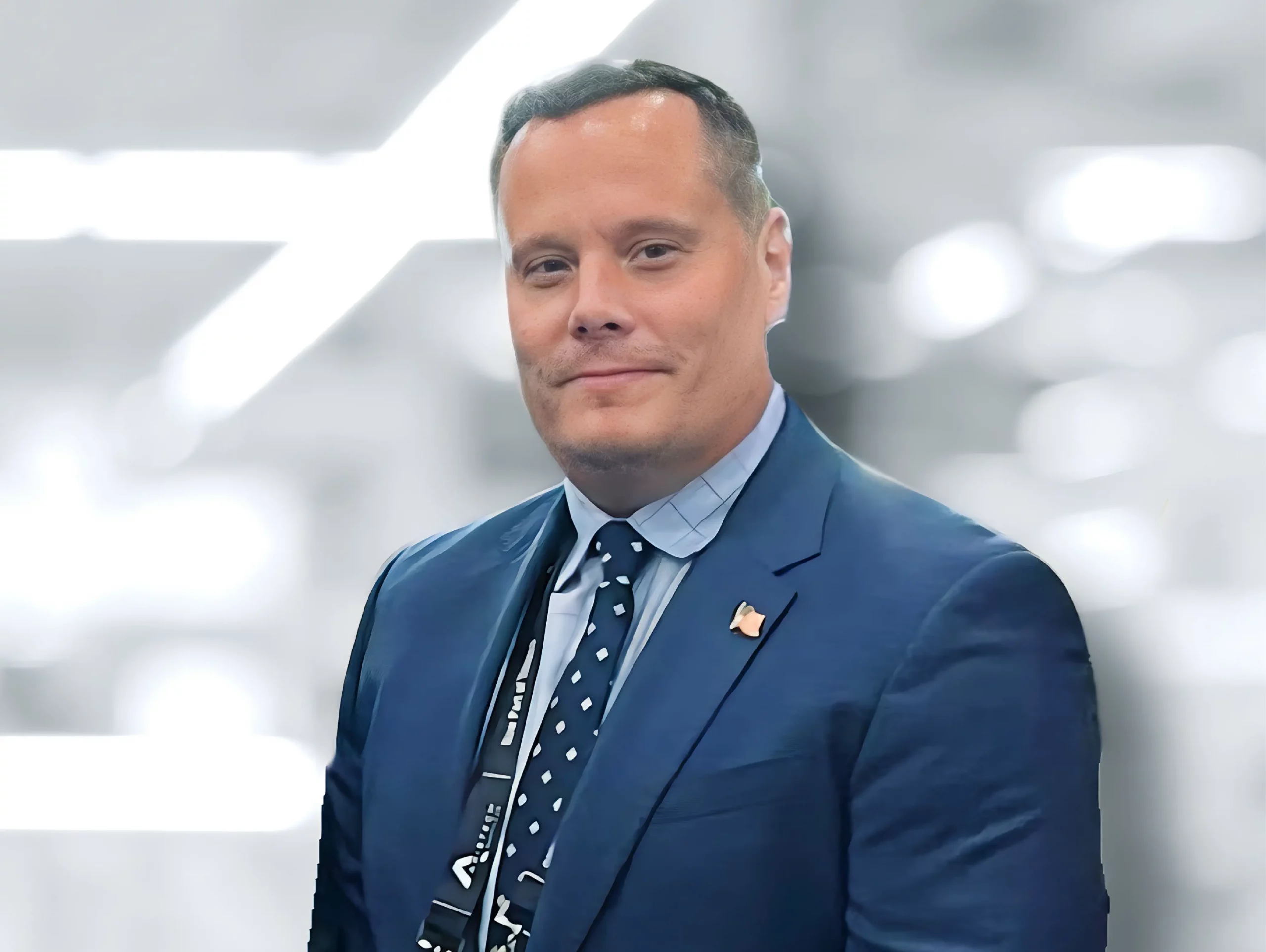 Brad Evans
Sourcing and Client Management
Phone: 570.335.3790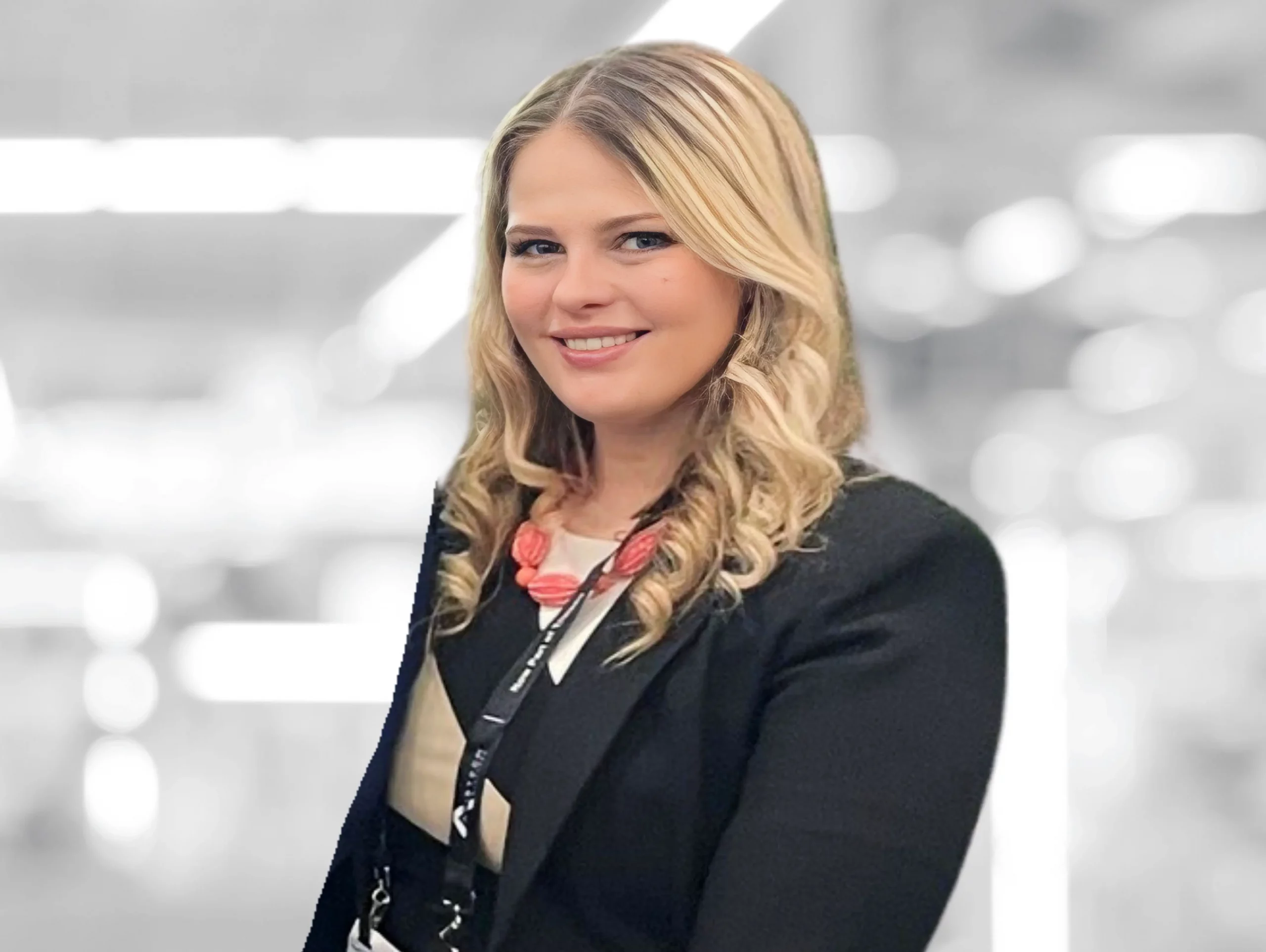 Kaydee Maloney
Marketing Manager
Phone: 570.904.7887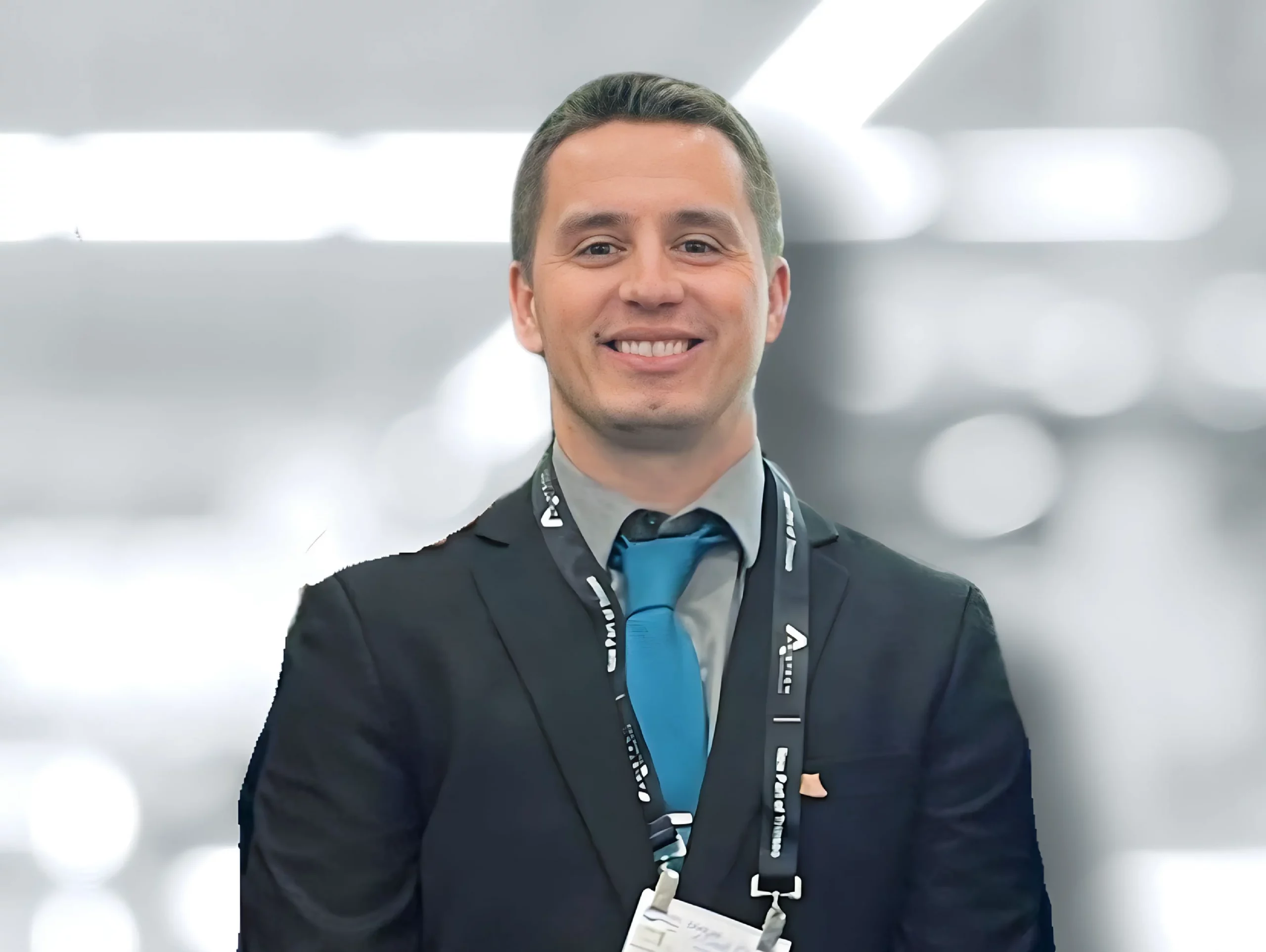 Kris Matala
Senior Account Manager/ National Sales Trainer
Phone: 570.499.4162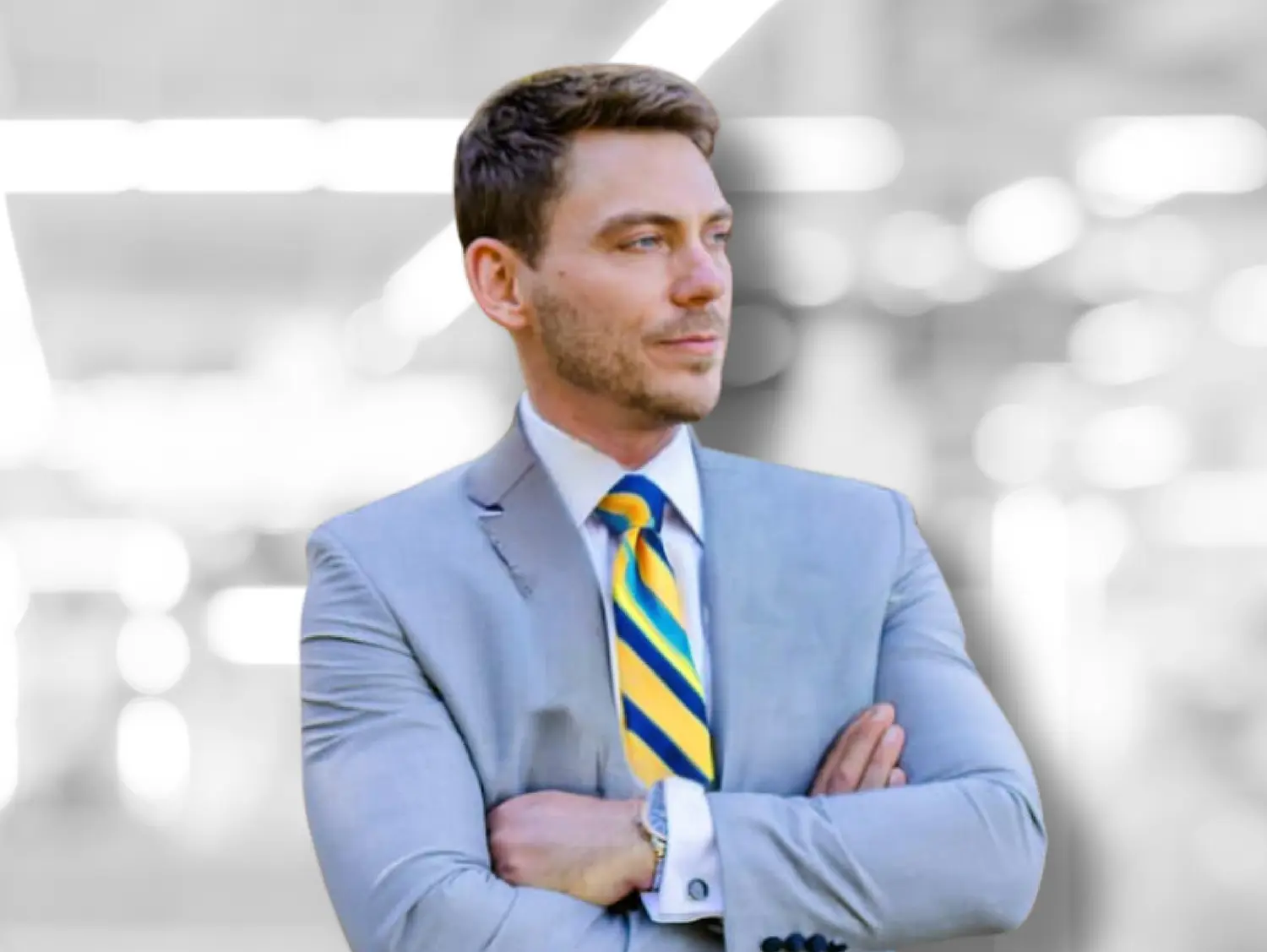 Robert Eaton
Systems and Development Manager
Phone: 570.504.7486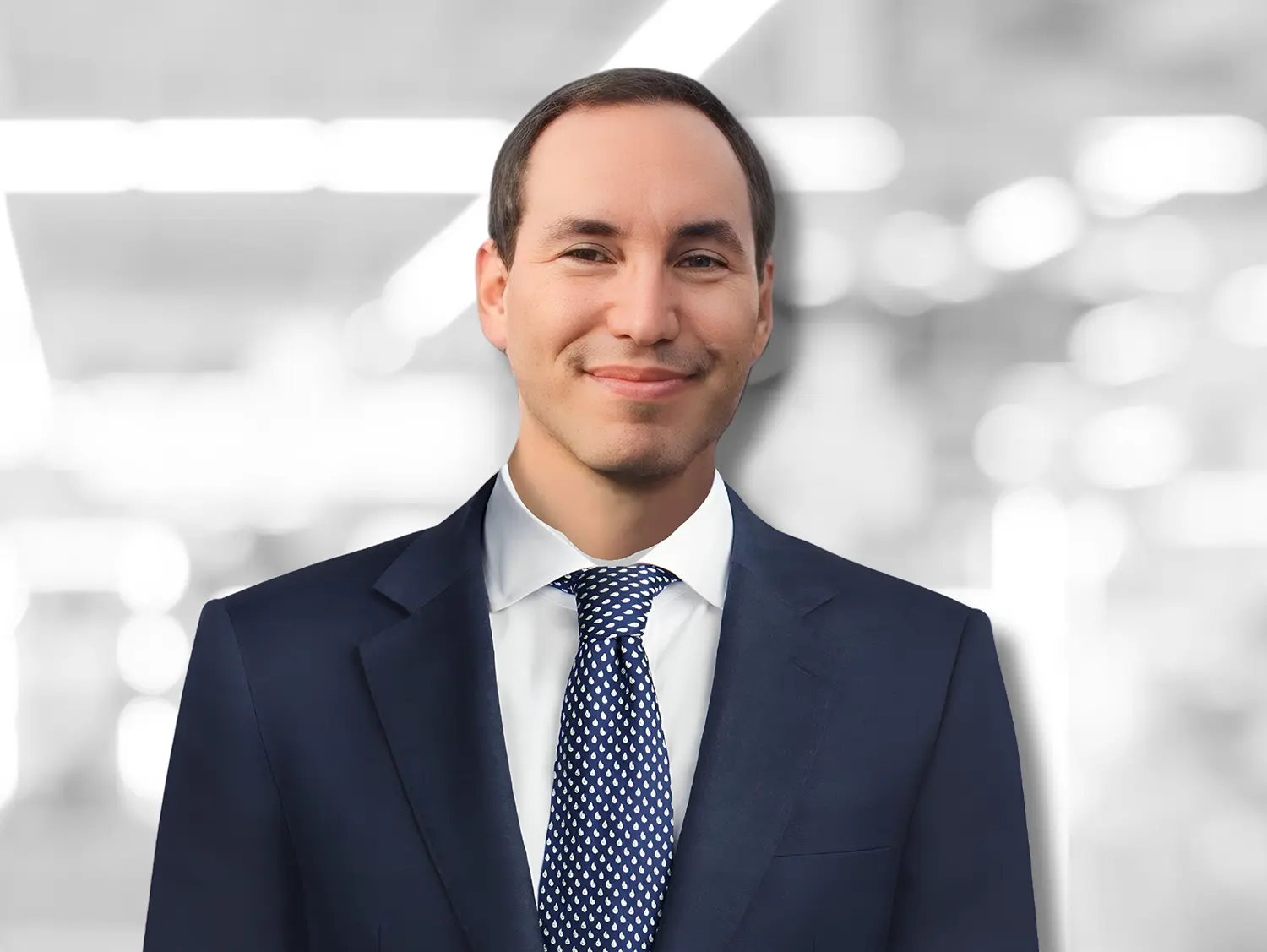 Mitch Rosenfled
Senior Account Manager
Phone: 973.216.2589

Our Manufacturers
Real Market Solutions is honored to represent a distinguished array of manufacturers that embody excellence, innovation, and quality. Each of these manufacturers reflects our commitment to partnering with brands that redefine their industries, contributing to a tapestry of outdoor living and seasonal indulgence.
Our portfolio includes renowned brands such as:
Artesian Spas
Buster Crabbe Pools
Core Covers
Cover Valet
GatherCraft
Infinitree Outdoor
iSolar
Nordic Hot Tubs
Qualco
Splash Pools
The Supply Company
Tidal Fit
Tropic Seas Spas