Elevating Brands, Empowering Success
With a focus on innovation, strategic partnerships, and customer-centric solutions, we empower brands to flourish in the dynamic landscape of backyard living products and seasonal import goods.
At Real Market Solutions, we don't merely offer services; we deliver transformative experiences. Our approach is characterized by strategic thinking, deep industry expertise, and a relentless pursuit of excellence. Whether you're introducing a new product, seeking to enhance your market presence, or navigating the nuances of distribution, we stand ready to guide you towards success.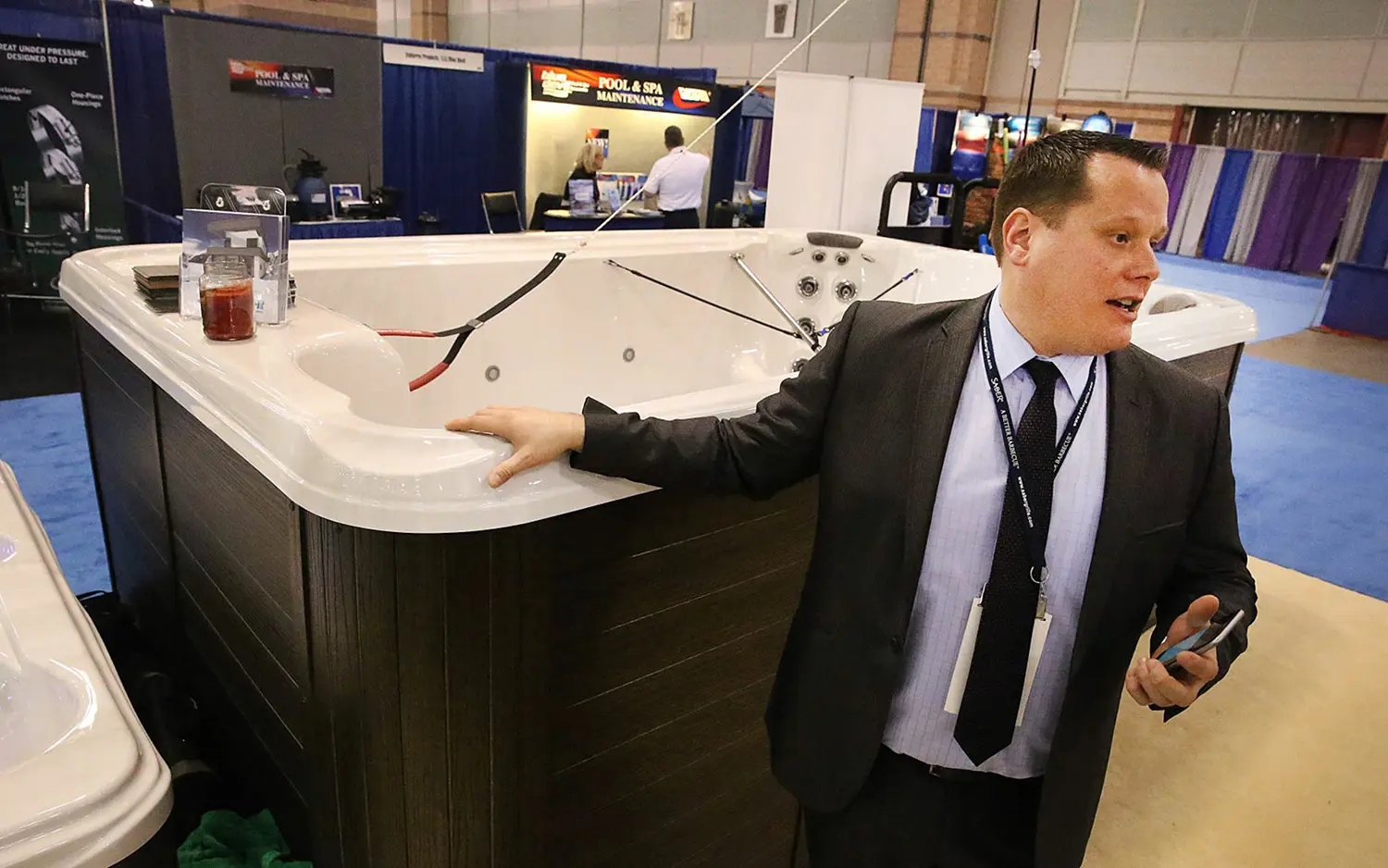 Expert Product Representation
Our cornerstone service revolves around expertly representing your products in the marketplace. We become the voice of your brand, passionately articulating the features, benefits, and unique attributes that set your products apart. Through compelling storytelling and strategic positioning, we ensure that your offerings resonate with your target audience.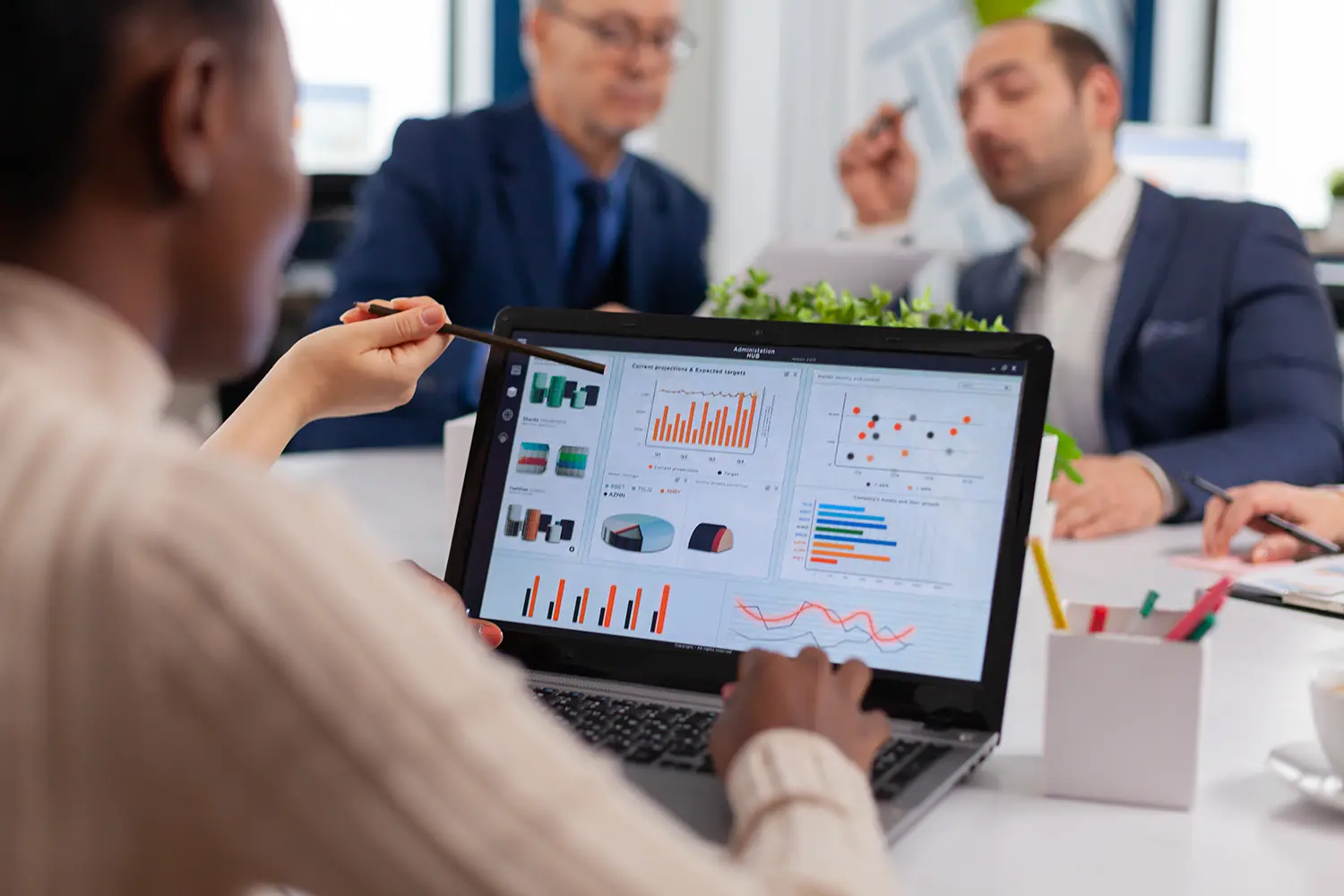 Tailored Sales Strategies
At Real Market Solutions, our sales strategies are as unique as the brands we represent. We craft personalized plans that align with your brand identity and goals. By tapping into diverse customer channels, including OEMs, specialty retailers, mass merchants, E-commerce platforms, and distributors, we maximize your brand's reach and potential for growth.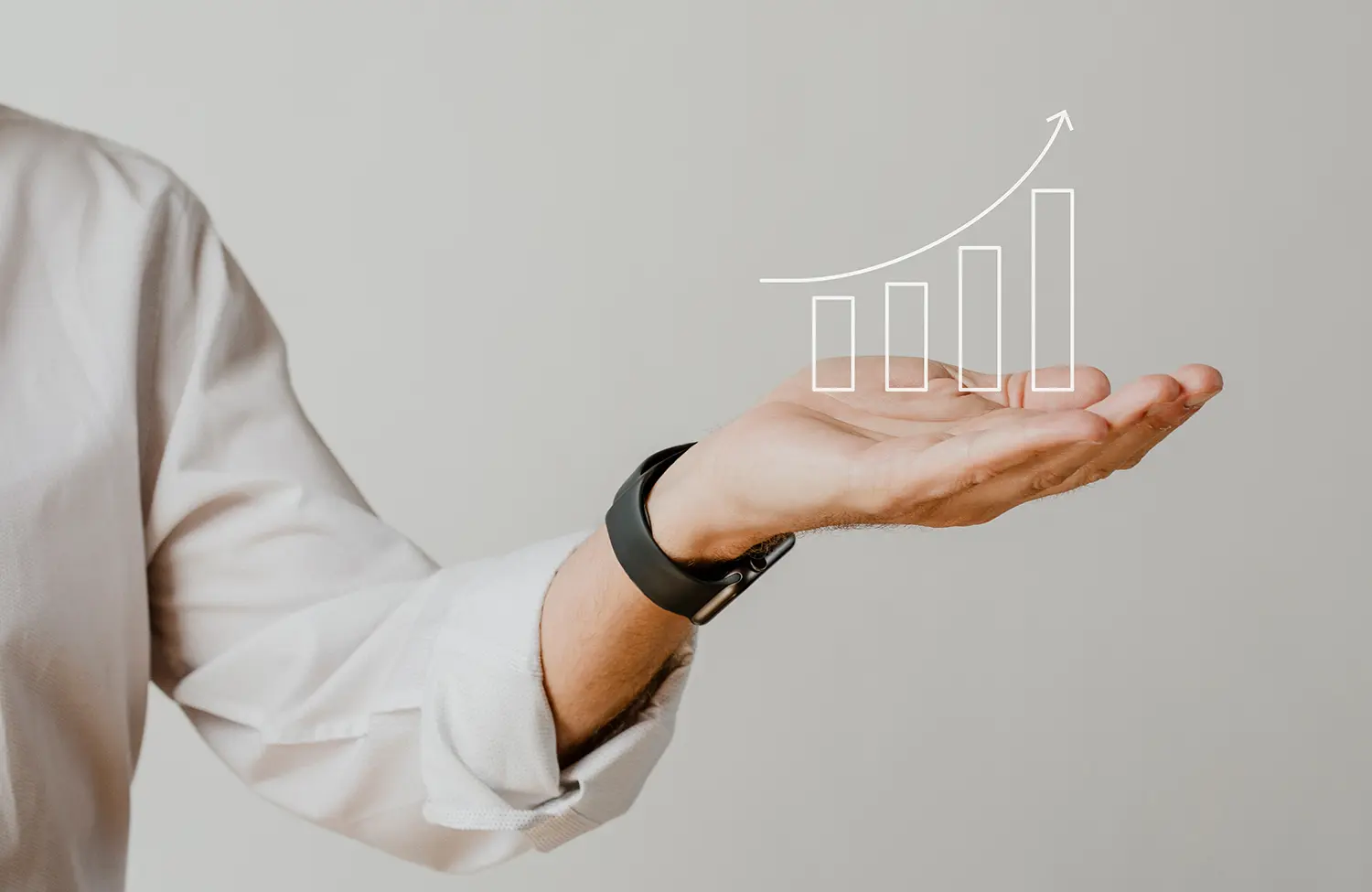 Market Insight and Trend Monitoring
Staying ahead in a rapidly evolving market requires vigilance. Our team excels at monitoring international and domestic market trends, providing you with real-time insights that drive informed decision-making. This proactive approach enables us to seize opportunities and navigate challenges, ensuring your brand remains at the forefront of innovation.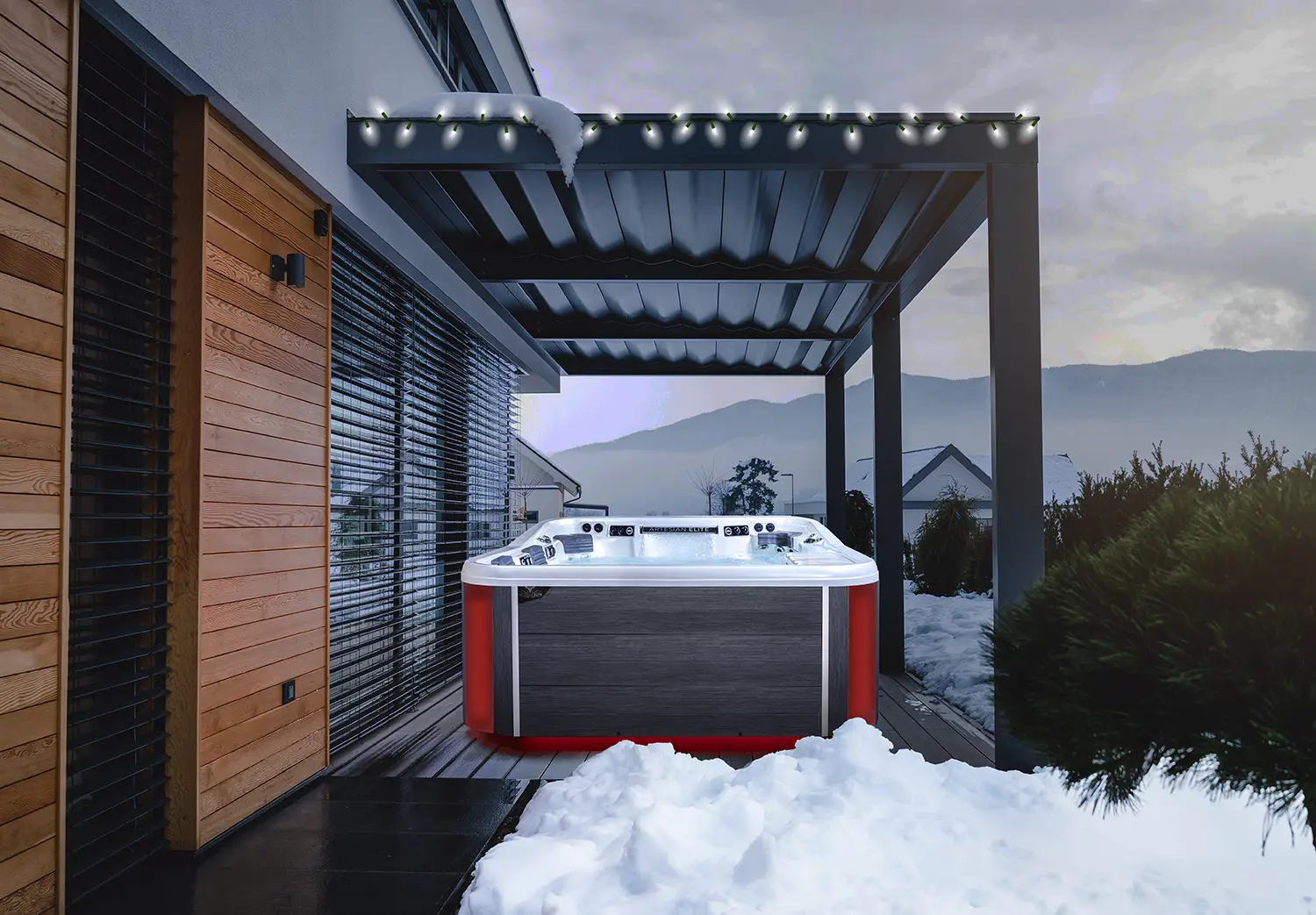 Seamless New Product Launches
Introducing new products is a pivotal moment in a brand's journey. Real Market Solutions is equipped to handle this process seamlessly. Leveraging our extensive resources and real-time information, we orchestrate successful new product launches that captivate audiences and drive demand from day one.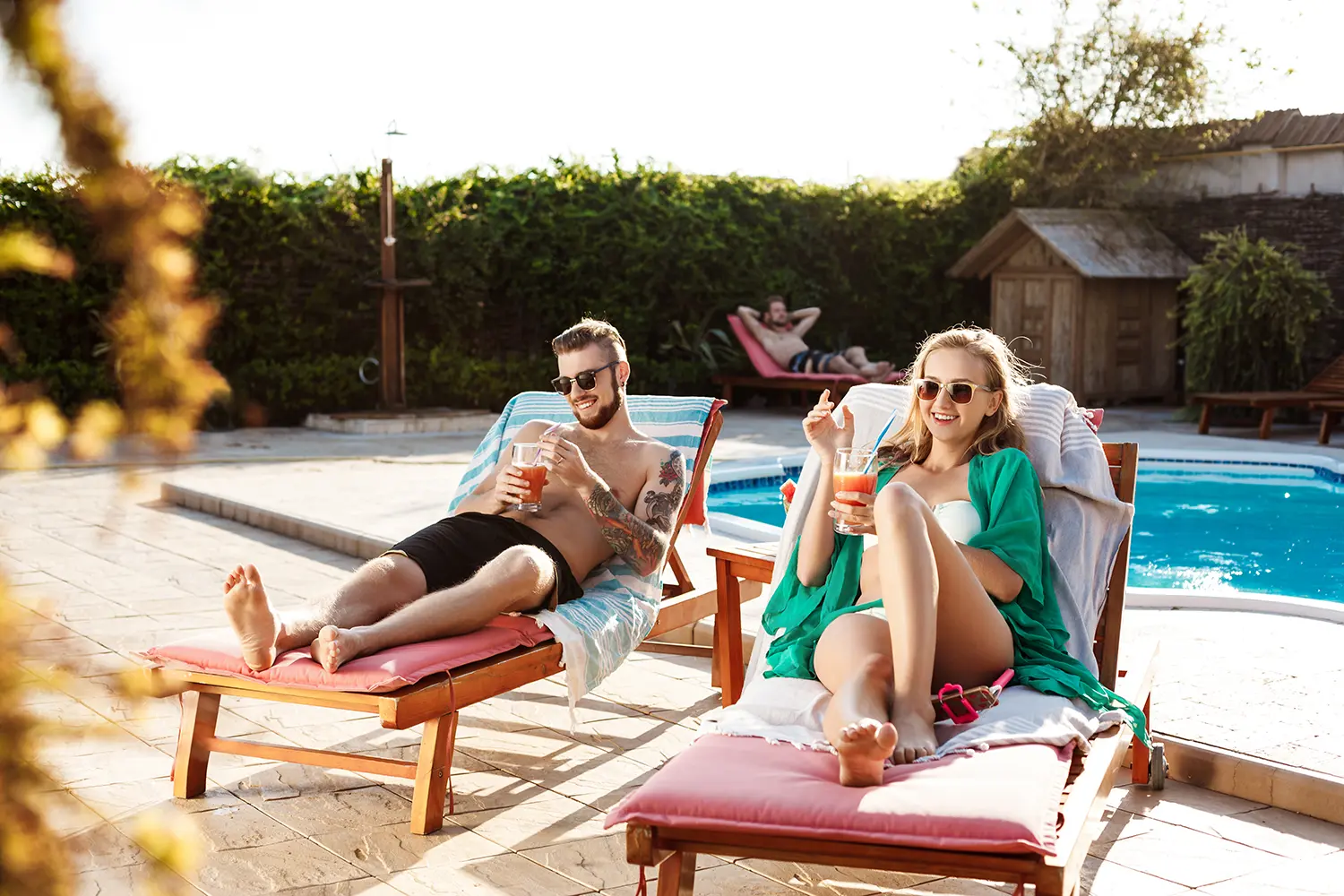 Customized Marketing Strategies
Beyond representation, we delve into the realm of strategic marketing. Our experts collaborate with you to develop tailored marketing strategies that amplify your brand's presence. From crafting compelling campaigns to enhancing consumer engagement, our strategies are designed to elevate your brand's visibility and impact.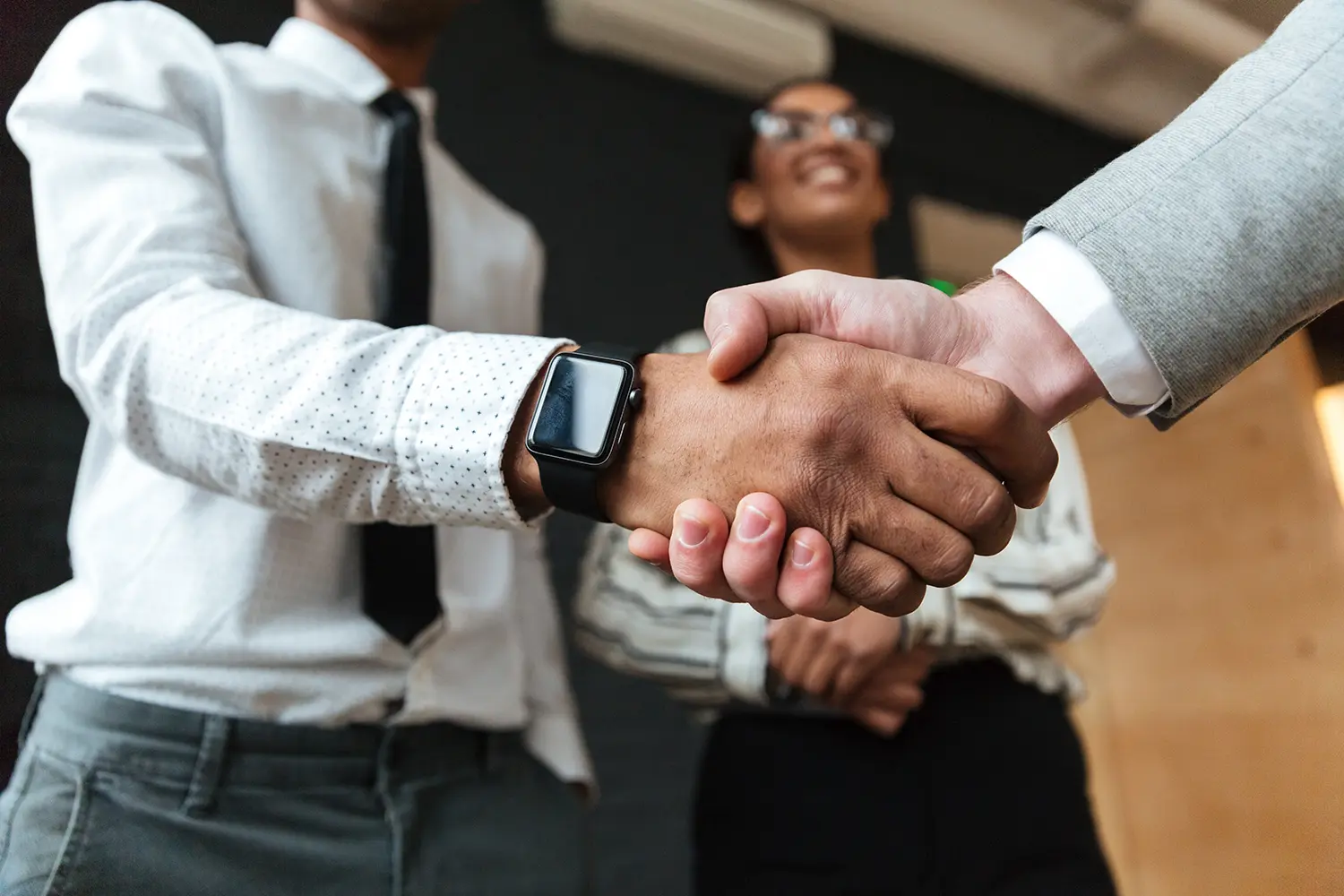 Nurturing Vendor Partnerships
Our success is built on strong, enduring partnerships with vendors. Real Market Solutions is committed to fostering relationships that go beyond transactions. We nurture these partnerships with integrity, trust, and shared growth, creating a foundation for mutual success.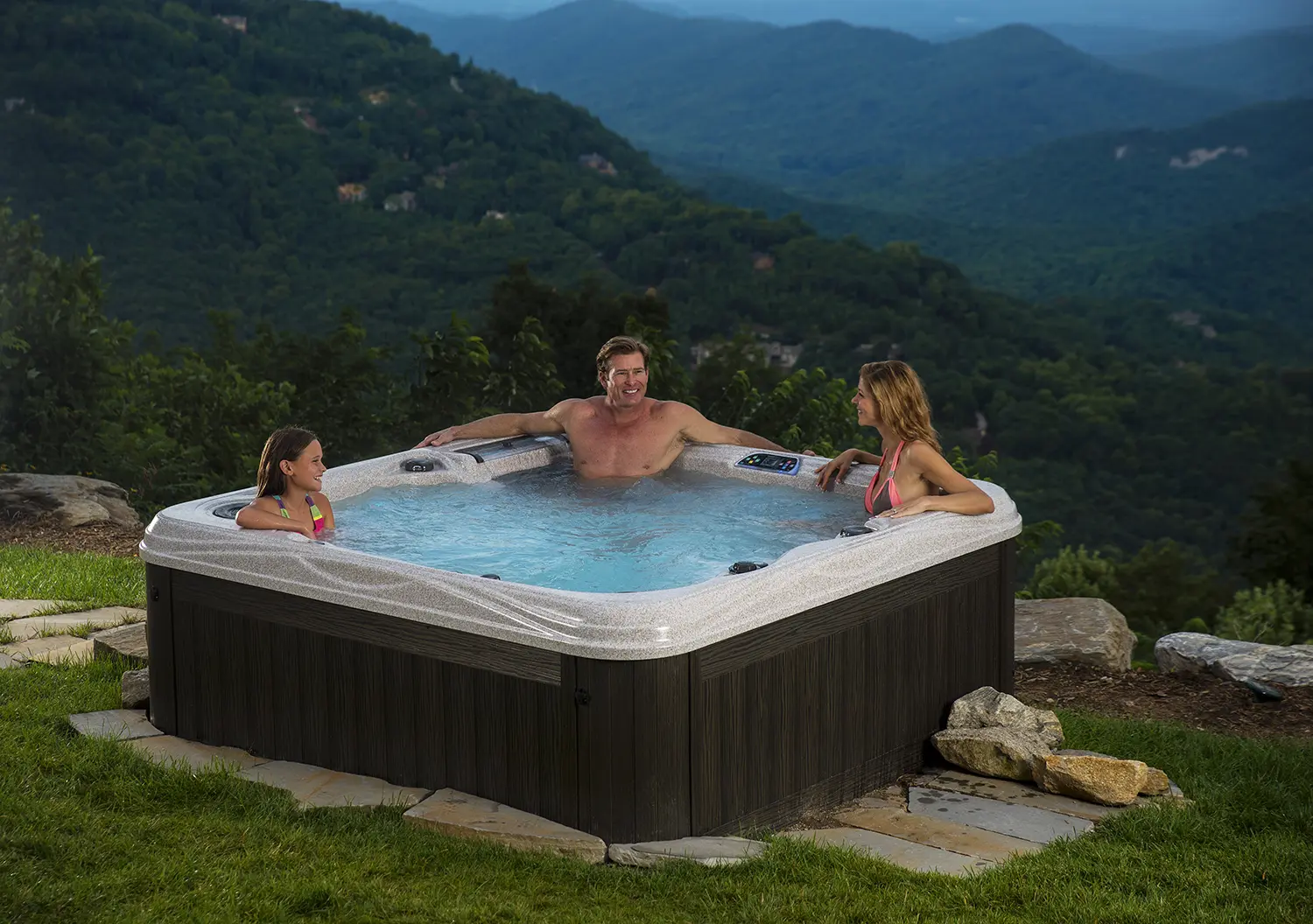 Extensive Manufacturer Portfolio
As a testament to our commitment to excellence, we proudly represent a diverse array of manufacturers that embody innovation and quality. Our portfolio includes renowned brands such as Buster Crabbe Pools, Artesian Spas, Core Covers, Cover Valet, Gather Craft, Qualco, Splash Ningbo, Tidal Fit, and Tropic Seas Spas.